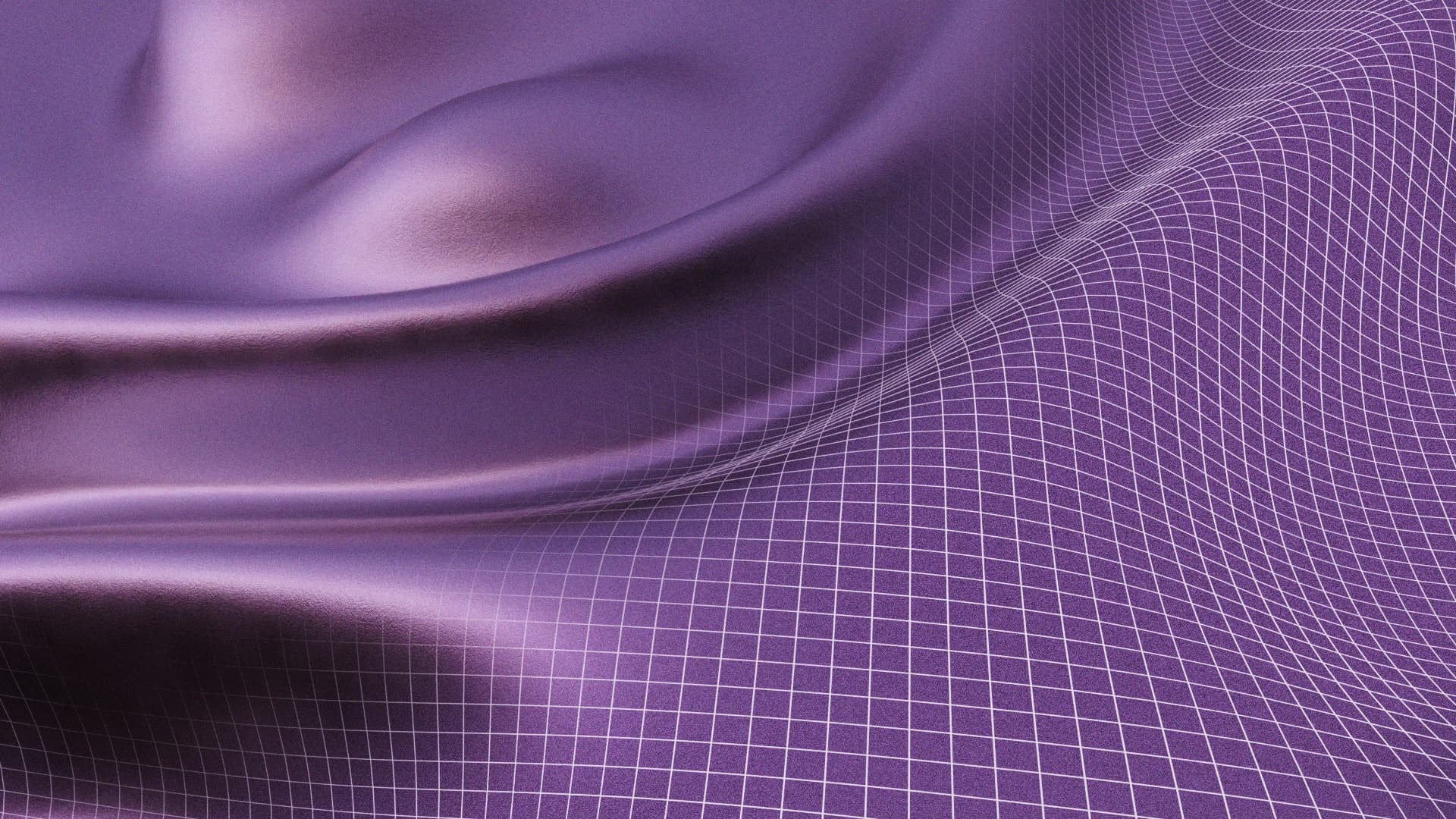 Speculative Technologies brings together people from a range of disciplines in academia, tech, policy, and beyond.

Interested in joining our team? See Open Positions here.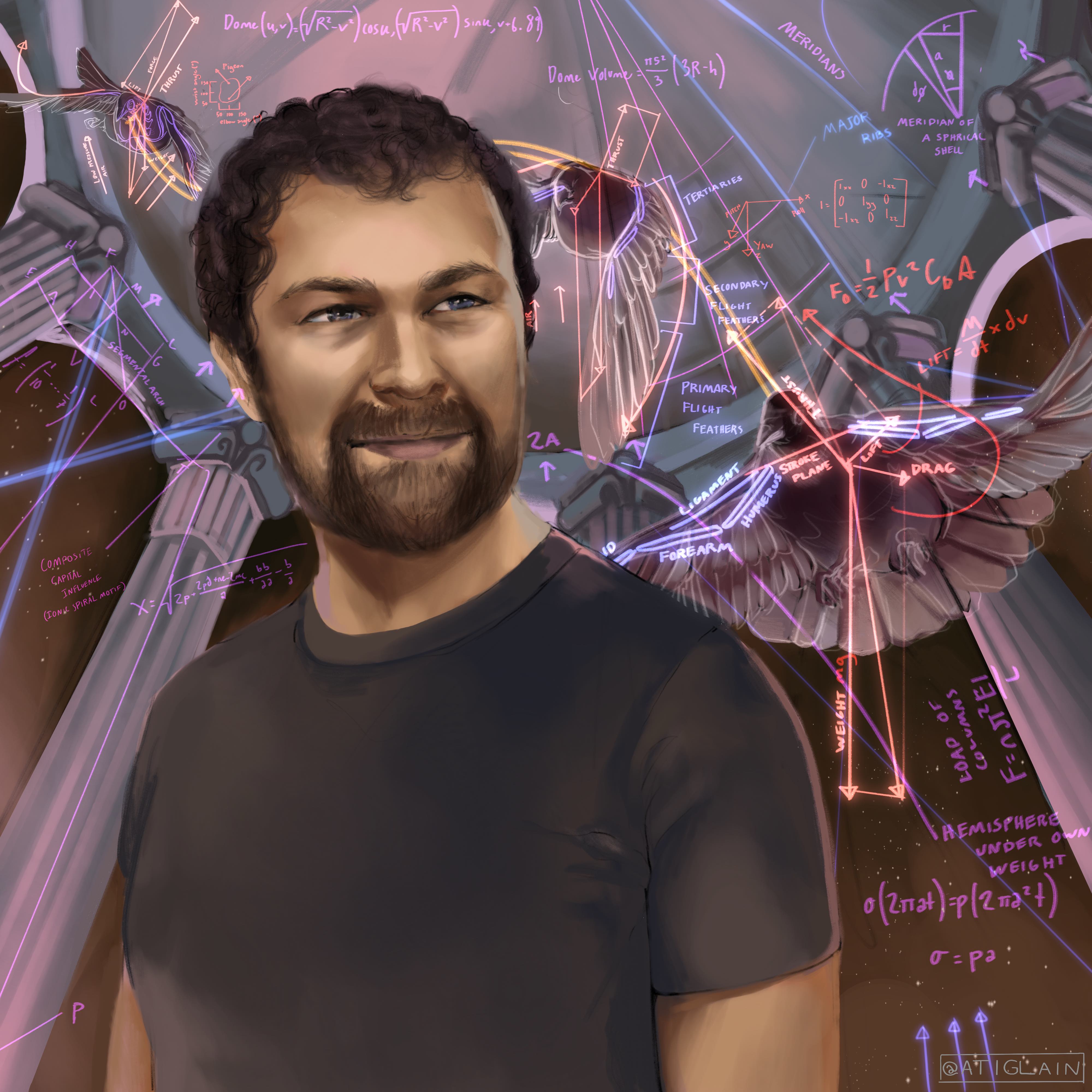 CEO
Ben Reinhardt
Ben Reinhardt started Speculative Technologies. In the past he has worked at NASA, Bay Area tech companies and VC firms, started a (failed) startup, and helped people start companies in Singapore. He received a PhD in Space Robotics from Cornell University. Find him on Twitter or LinkedIn.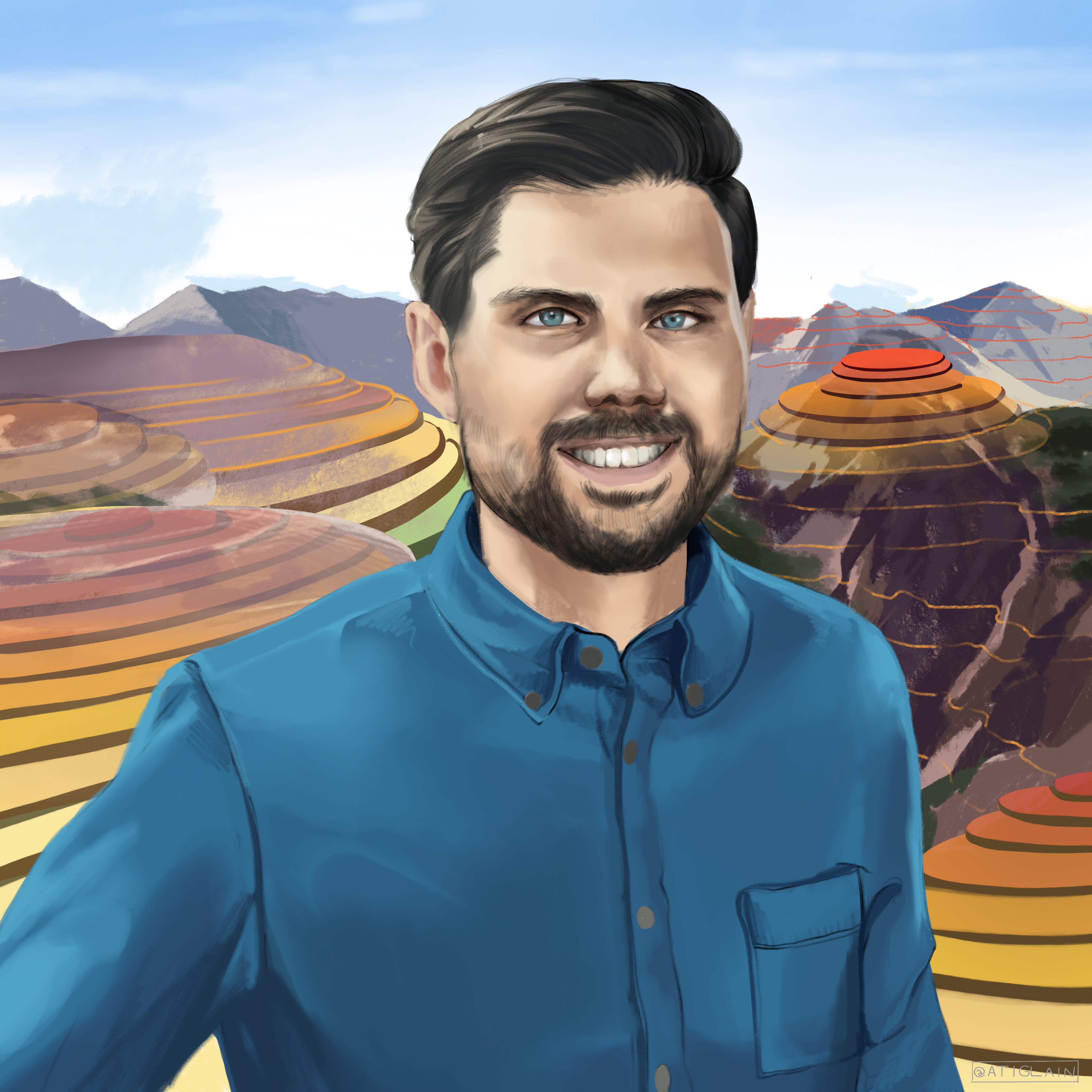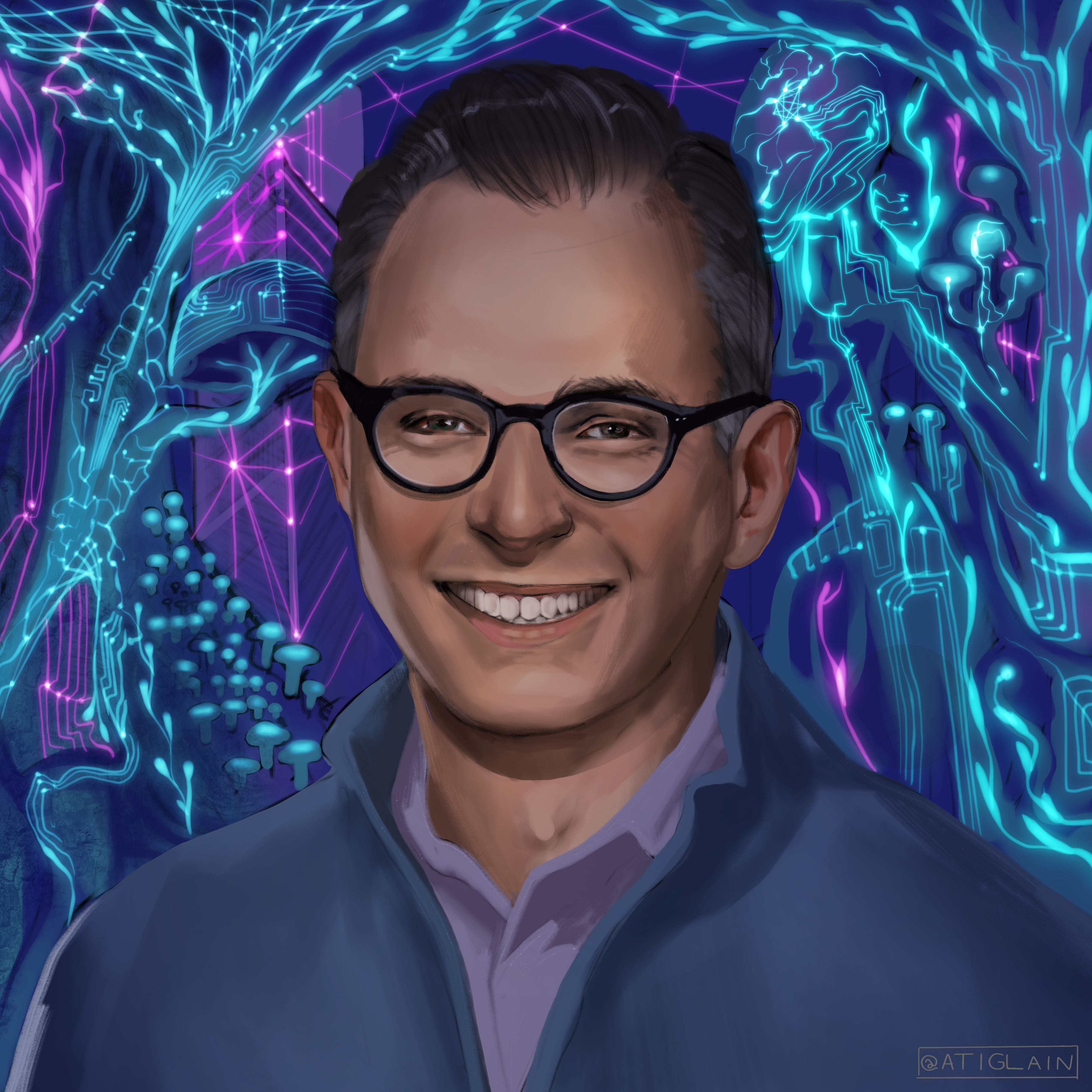 Program Manager
Michael Filler
Michael leads the Nanomodular Electronics program. He is also an Associate Professor of Chemical Engineering at Georgia Tech where he works on nanoscale materials for electronics, photonics, and energy. He received a PhD in Chemical engineering from Stanford University. You can find him on Twitter or LinkedIn.
The Right People with the Right Ideas.
Subscribe to our newsletter to stay in the loop.